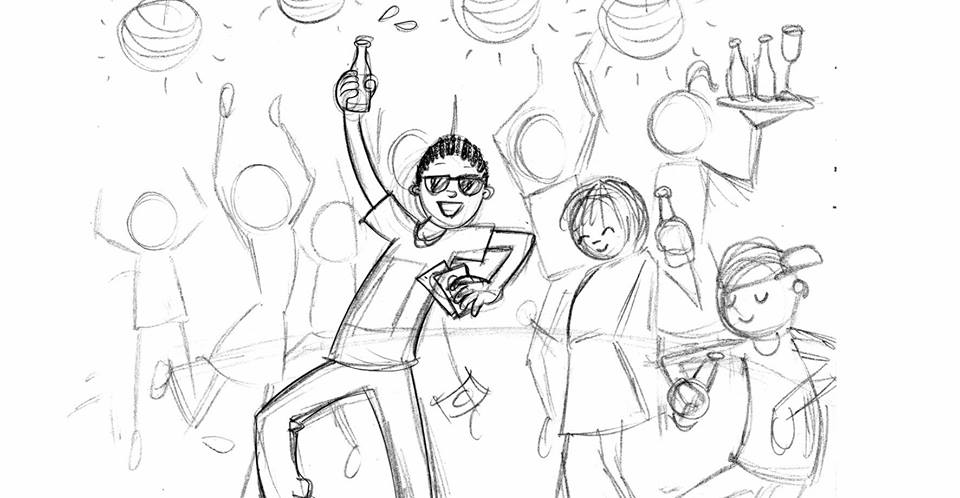 What would Jesus' parable of the prodigal son look like if it were set in South Africa? Little Zebra artist, Magriet Brink is creating illustrations for this parable set in Cape Town. Here's an early sketch of one of the scenes from that upcoming book.
For the African Parables of Jesus series, we've asked contemporary artists to imagine what Jesus' parables would look like if they took place in modern Africa. Kids love these books because they not only share deep truths about God but they do it in their own language and with illustrations that they can relate to.
To see examples of these books, check out our Church-based Books.
Were there discos in the Bible?