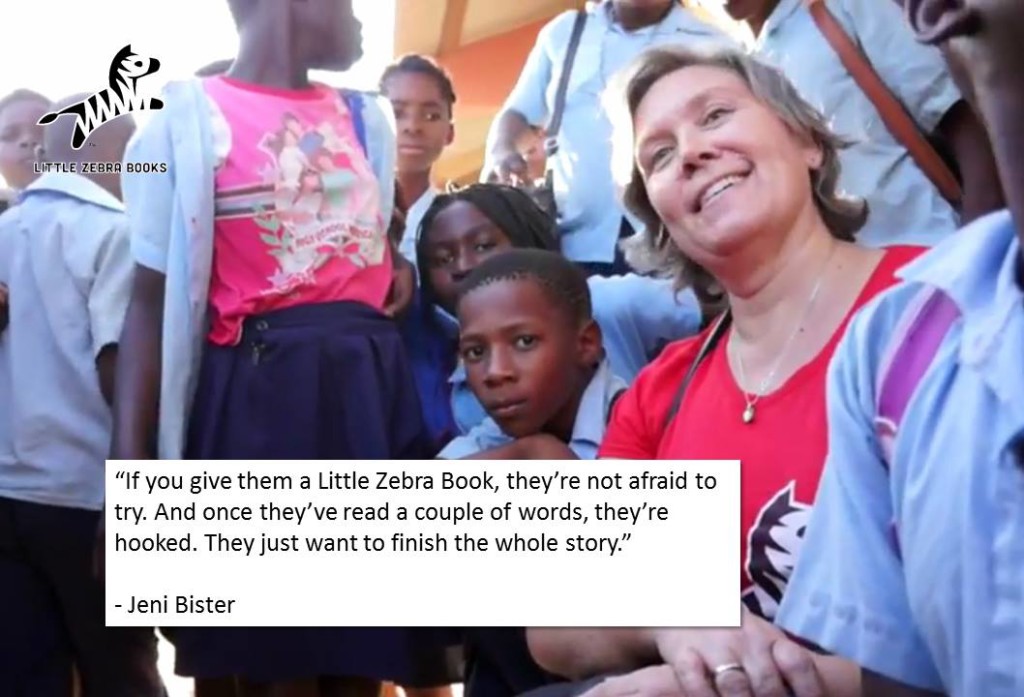 Jeni Bister has been an eyewitness to the impact of Little Zebra Books in Africa. She's leading the way in getting kids reading in Tete, Mozambique. She reports, "If you give them a Little Zebra Book, they're not afraid to try. And once they've read a couple of words, they're hooked. They just want to finish the whole story."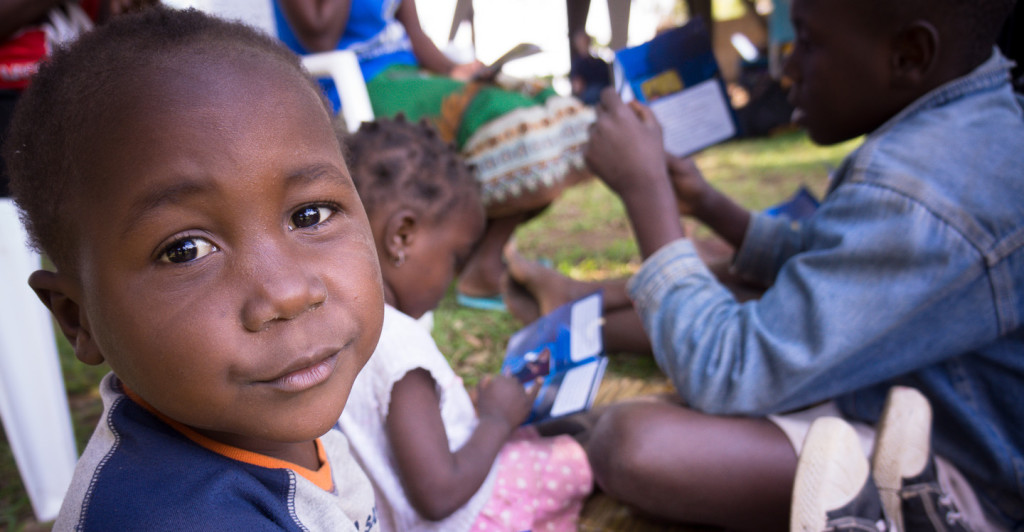 Few kids in Mozambique have ever had access to children's stories in their own language. But now, hundreds of kids are reading Little Zebra Books every week. These little books are having a big effect. Hear more of Jeni's comments and see kids reading these books in our video about the educational impact of Little Zebra Books in Mozambique.
Please consider making a donation to Little Zebra Books. Your help is urgently needed so that more kids in Africa can experience the joy of reading books.
Donate now and give ten books to kids in Mozambique ($10):

Or enter your own amount:
"They just want to finish the whole story."