Your gift of $300 will provide hundreds of children with beautiful books.
INSTRUCTIONS: Click the button above to fund a community reading kit for 200 children or see below for more giving options.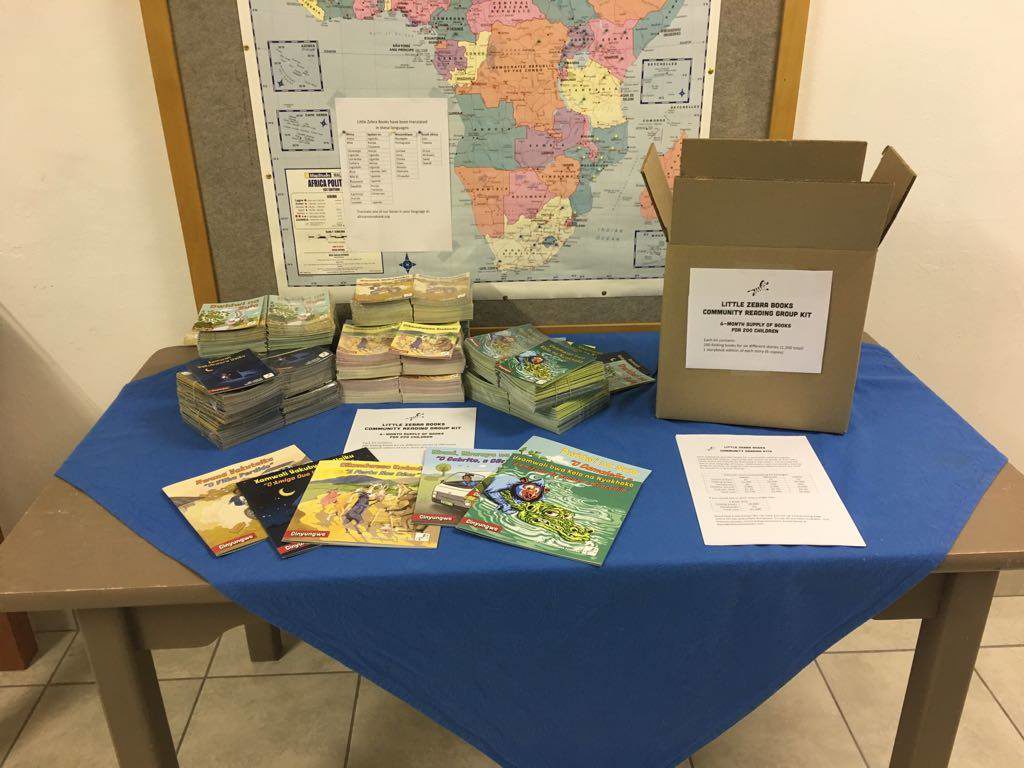 Hey Little Zebra Books friends,
We have an awesome opportunity to start producing books in a new language: Nyanja! This language (also called Chichewa) is spoken by thousands of children in Mozambique and we want to start giving them books.
People in Mozambique are ready right now to start using our books in Nyanja and you can help make this happen! All you need to do is sponsor one or more community reading kits.
Each community reading kit contains:
1,200 full-color folding books for children.
6 large full-color storybooks for group activities
Each reading kit supplies a church or community reading program with enough books for six months! 200 children will receive six books of their own to take home. And these books are shared with friends and family, impacting many more people!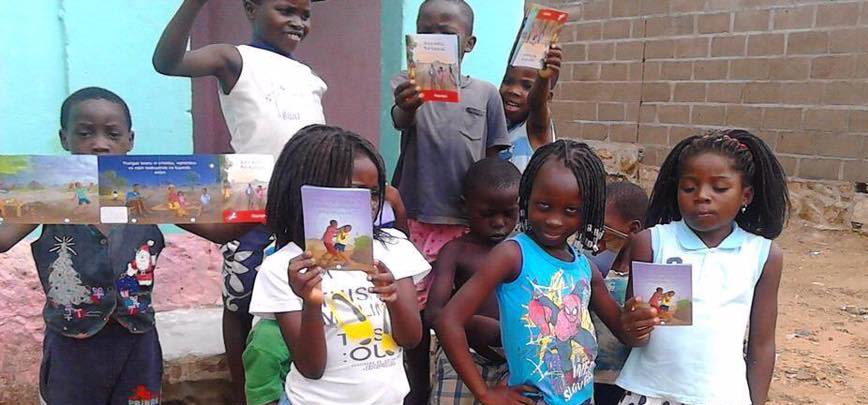 For every $300 you donate we will be able to place one of these amazing reading kits in a Mozambican community. Many children in these areas have never even seen a book in their own language. Because of your gift, hundreds of children will receive Little Zebra books of their very own! These books share God's love and help children learn to read.
NOTE: 12 reading kits FUNDED thanks to awesome sponsors like you! Help us reach our goal of 25 reading kits today!

Fund a reading kit!
Choose your own amount
Learn more about this project by watching the six-minute video below:
Share reading joy with 200 children!