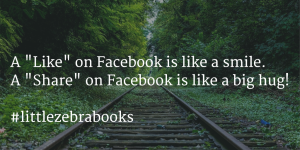 Volunteers and donors are the lifeblood of our organization. Without you, we wouldn't exist. Many people think that supporting a non-profit organization means giving money but that is just one of many ways that you keep us going.
If you are fan of our Facebook page, you have probably "Liked" many of our posts about our work in Africa. But did you know that if you "Share" our posts instead that other people are 10 times as likely to see what we share. Facebook makes it really tough on non-profits like us. According to their statistics, "Pages organically reach about 16% of their fans on average." That means that for every hundred fans of our page, only 16 people will actually see what we've shared!
"Facebook pages organically reach about 16% of their fans on average."
Ouch, that hurts! We have to pay for ads to get our fans to even see the things that we post on Facebook. But you can help us combat this problem. All it takes is a "Share" instead of a "Like." When you see something that you like on our page, click the "Share" button. We've discovered that every time one of our fans clicks "Share" that 10 more people see our posts. That's huge!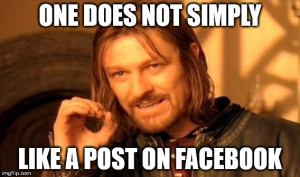 So next time you see something great on our Facebook page, click "Share" instead of "Like" (or better yet do both!) It's like giving Little Zebra Books a big hug!
P.S. You can Share this post right from this page by clicking on the Facebook Share button below. Try it, you'll like it! 🙂
One simple thing you can do that makes a huge difference for Little Zebra Books (and it won't cost you a penny!)