We have a winner: Good Samaritan is fully funded!
Generous donors like you are racing to fund these two books. Once we raise $1,000 we can print 10,000 copies of each book.
The current books we are racing are:
The Prodigal Son (Nyungwe): $960

The Good Samaritan (Nyungwe): $1,000 [FUNDED]
Updateed: 18 Aug 16
Complete the funding on Prodigal Son with a donation of any amount.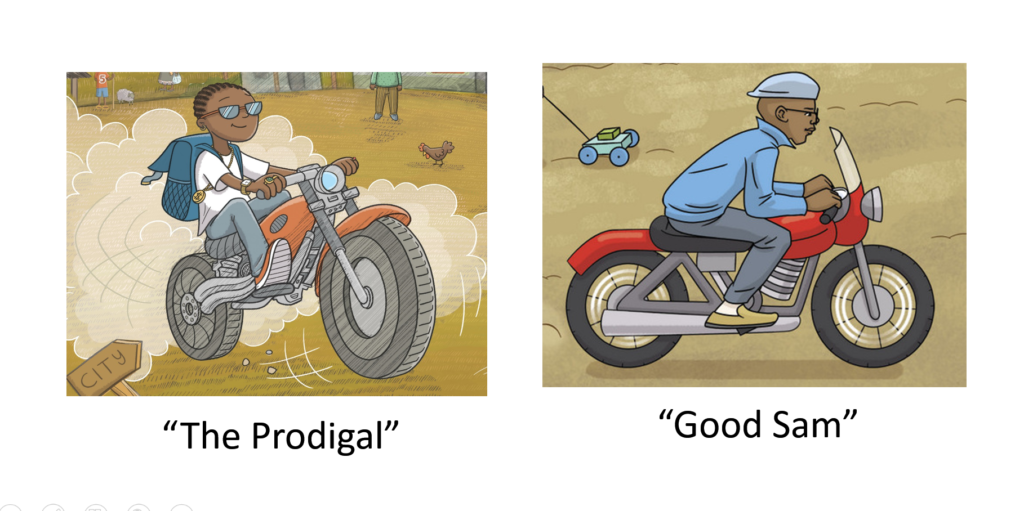 Your $100 funds 1,000 books!
Make A Donation
Every $1 you donate helps us give 10 books to kids in Mozambique.
$1,000 will totally fund the printing of one book (10,000 copies)
Enter your own amount
Every $1 you donate helps us give 10 books to kids in Mozambique.
$1,000 will totally fund the printing of one book (10,000 copies)