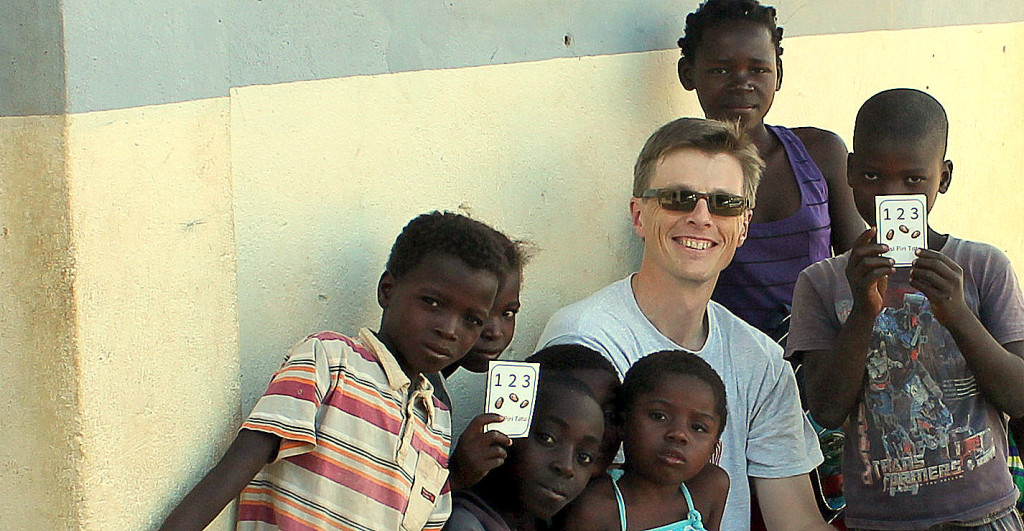 A post by Little Zebra Books director, David Ker.
When I was doing research for my Masters degree in 2012, I sat in the back of Mozambican classrooms and observed children attending lessons taught in Portuguese. I say "attending" rather than studying because they hardly understood anything that was going on. Portuguese has been the official language of Mozambique since independence from the Portuguese in 1975, the language of the former oppressors continues to have an oppressive hold on the Mozambican populace. Even though Portuguese has been promoted as the language of education and "national unity", after thirty years only 5% of Mozambicans actually speak Portuguese at home.
What I saw in those classrooms was incredibly depressing. Anywhere from 50-100 children sat quietly in their seats with bored or confused looks on their faces listening as the teacher tried to teach them in Portuguese. Only occasionally I would see an incredible transformation. The teacher would stop speaking in Portuguese and begin speaking in Nyungwe, the local language spoken by the children. It was as if a electric current ran through the children and they had been shocked to life. They began to sit up and respond to the teacher's questions with long impassioned replies. What a contrast with the sheepish one-word responses I had heard only moments before from these children!
Those experiences in Mozambique helped inspire me to start Little Zebra Books. There is a great need for books of every kind written in languages like Nyungwe. With such books available, it will be much easier for teachers to spend more and more time teaching kids in their own language.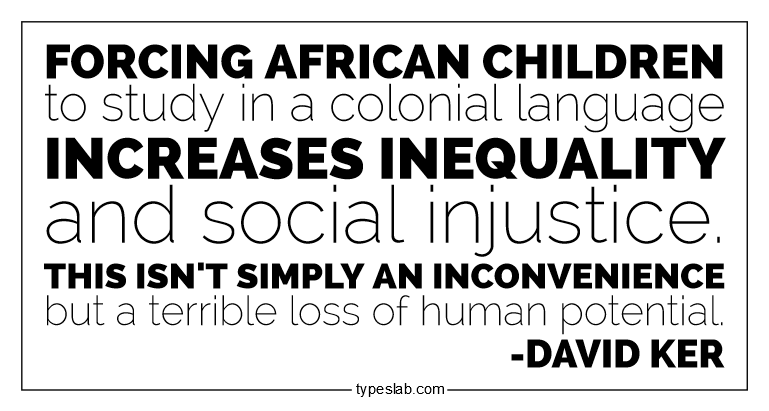 Forcing African children to study in a colonial language increases inequality and social injustice. This isn't simply an inconvenience but a terrible loss of human potential. Through Little Zebra Books we are fighting against this injustice in a practical way. When I returned to Mozambique in 2014, I did so with boxes and boxes of beautiful books. It was incredibly satisfying to hand these books out and see the joy they bring. And teachers in Mozambique are very excited about these books. They don't enjoy having to stand in front of a classroom day after day knowing that the children seldom understand what they are saying. Little Zebra Books are a ray of hope that someday children will be able to read and learn in their own language. When that happens we'll begin to see the full potential of Mozambique's children.
Since 2014 we've given away thousands of books to children in Mozambique in the language they know best. My personal goal is to hit a million books given to children. If you'd like to join me in this challenge, subscribe to the Little Zebra Books newsletter and together we can do it!
Subscribe to the Little Zebra Books newsletter:
[wysija_form id="3″]
If you would like to donate, visit our giving page my clicking the button below.

A terrible loss of human potential